Fire Number is an exciting game in which you fly the firing canon through the barriers made of numbers. Each number barrier is weakened by the number of cannonballs it is hit with and eventually dissipates when the number is reduced to zero. Your goal is to flying and shooting nonstop in order to reach the highest score you can ever achieve.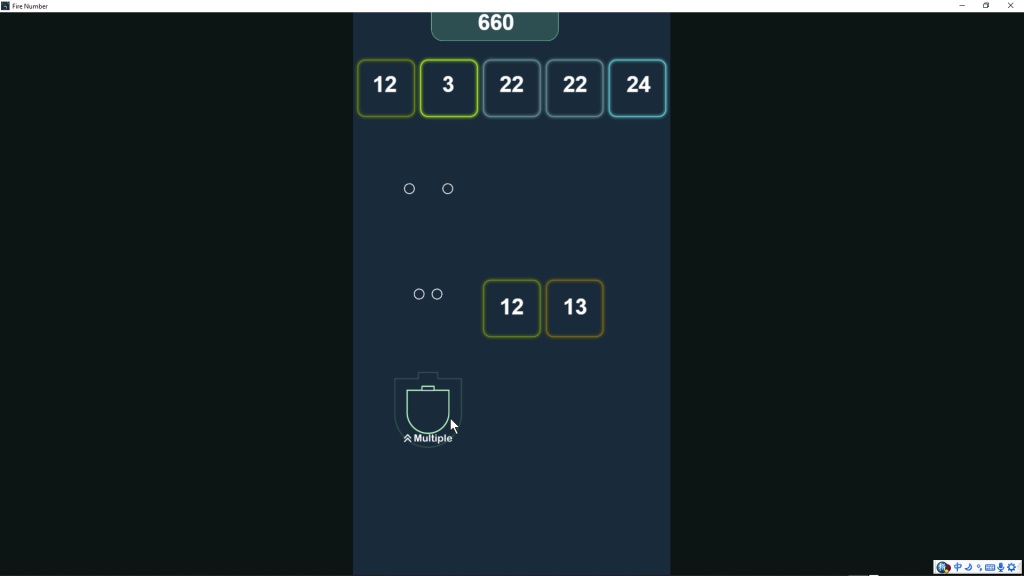 How to pay the game
Click the mouse anywhere on the screen to start
Click and hold on to the cannon and drag it to move left and right
Look for the "Multipliers" which magifyings your firing power by multipying the number of cannonballs per shot
You can aim in between two number barriers to hit them at the same time
Are you ready? Click the mouse and start flying and shooting!